Hi Everyone,
We have been "busy beavers" working away at the milk bag mats. My list for this year has added up to 6114 mats given out to people who are in need. If anyone sends me an email to say they have delivered mats to CFFC or elsewhere, please let me know and I will start our new list for January 2023.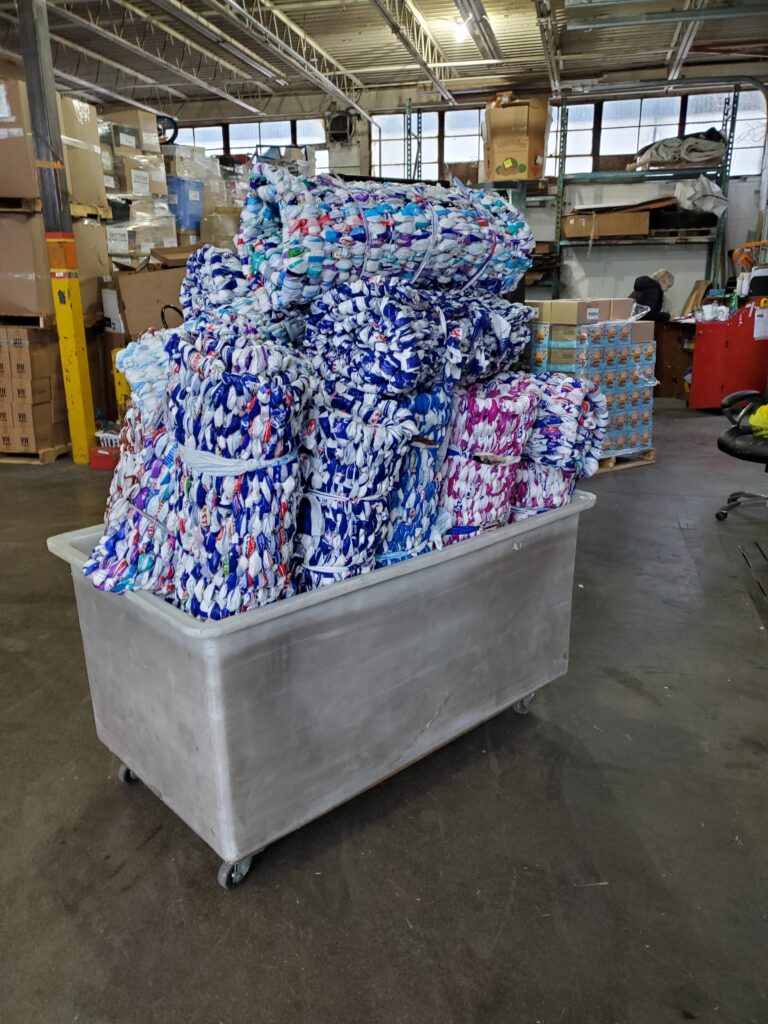 My garage is full of boxes of milk bags and you are welcome to have as many as you would like. Please send me an email if you want boxes and if I am not home when you come, I will make sure to put them outside my garage for you to take. During the holidays, let me know what you want, but I plan to have a pick up your bags day on Wednesday, January 11th. If the weather is bad, we can arrange for another day.
Since Milk Bags Unlimited began in 2008, we have sent 54,709 mats to people in need.
I know there are a lot more mats than this, but these are the numbers I have. Also, with the bags that have been sent overseas for food distribution, and mat weaving, we have saved more than 31 million bags from being thrown in the landfill.. great work everyone!!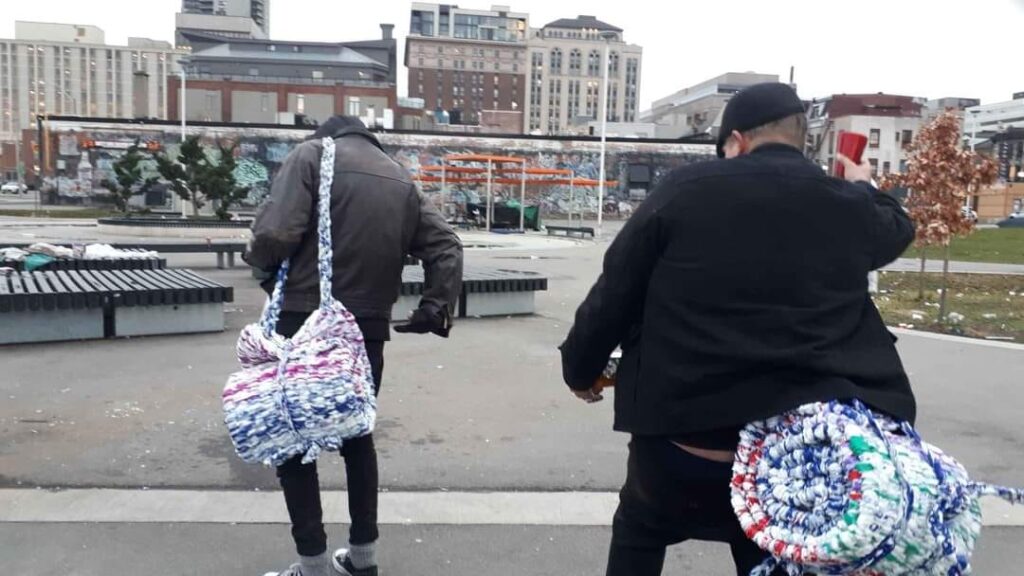 A request from a lady in Moncton, N.B. One of our group has around 20 mats that she needs transported from Moncton to Toronto to either my place or to CFFC. If anyone is driving from there to here, would you be willing to transport the mats. I will give you her contact information if you can do this.
A request from a lady in Limoges (near Ottawa) Same thing.. a lady who has hundreds of mats and other things, would be really grateful if you could bring her things this way.
I want to thank all of you for your generous use of your free time. Hopefully, we will see you soon. I wish you all happy holidays and a very good 2023.
Angela