Hi Everyone,
Hope you are all well. Things here are good. Our last pick up your bags day was a tremendous success and I received more than 200 mats in one day!!! Amazing.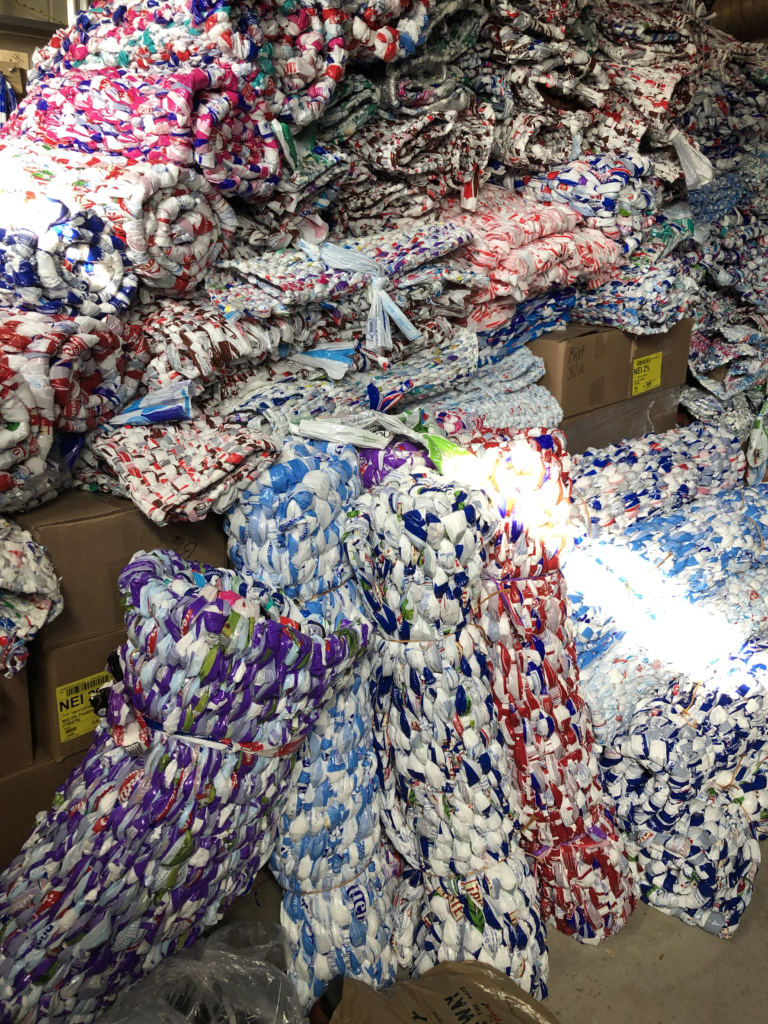 A few things to tell you .. I have been asked again what we can do with grocery bags.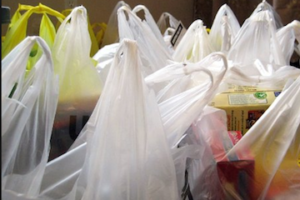 We cannot weave them into mats, but there is a huge demand for bags at several food banks. Please consider taking your bags to a local food bank in your area. 

Do you live somewhere along the 401 between Bellville and Kingston? If you do, we have people who are accepting milk bags to give to weavers. The mats will be given to local people who need them.  There are drop off locations in Bellville, Trenton and Kingston. Let us know if you would be interested in an address so you can drop off your bags or your plarn.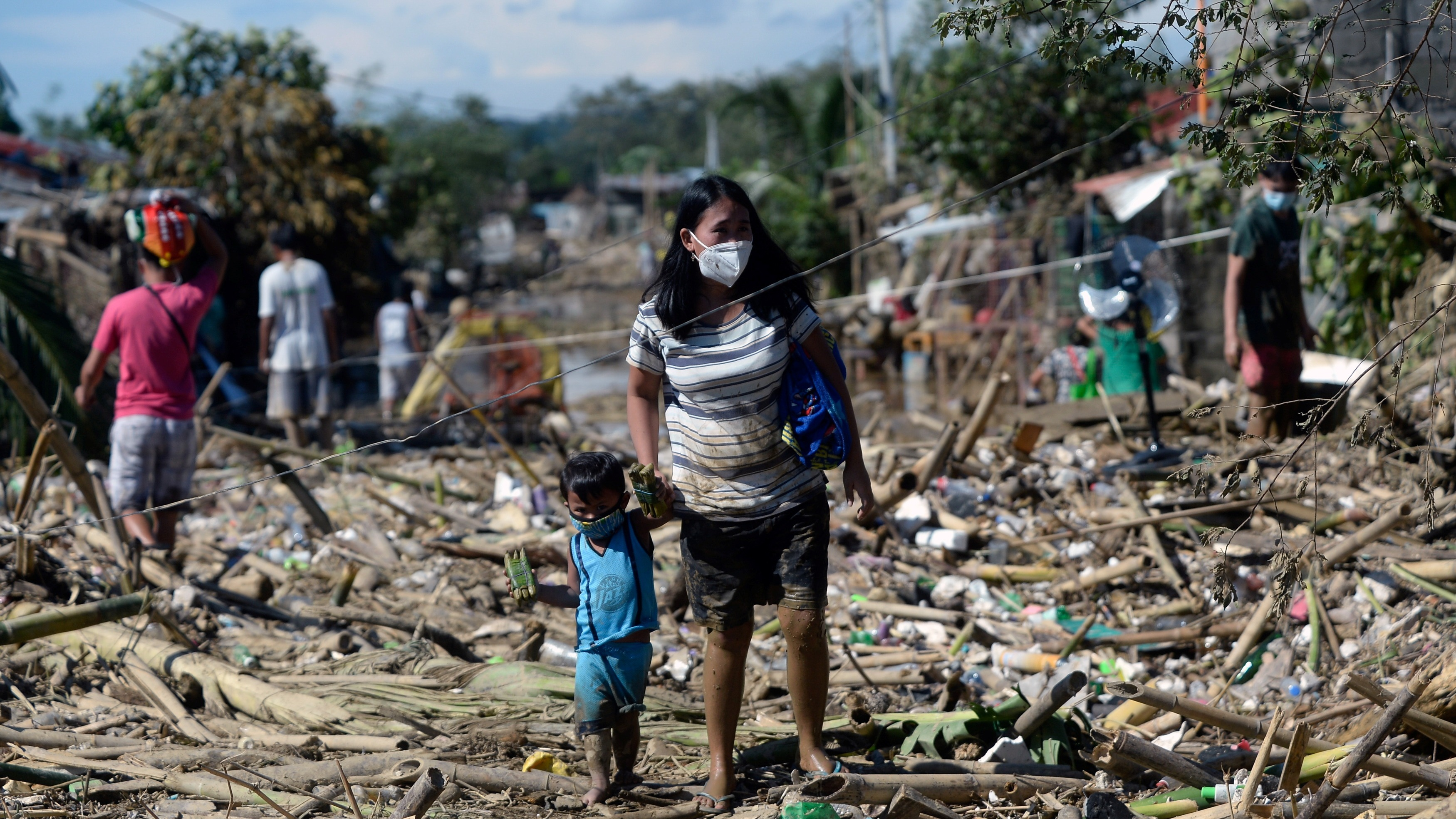 Our Filipino partners who picked up mats from me in January have told me that the mats have been sent with other supplies and will be in the Philippians in about 3 months. 

Our next Pick Up Your Bags Day will be on Wednesday, March 9th. Remember.. please email me and let me know you are coming. I have plenty of boxes to share with you and will gladly take your mats and get them to where they need to go. 

Interesting thing I came across.. waist loom weaving. This is an art that is done to make beautiful fabrics in Guatemala and El Salvador. I heard about this in a podcast I was listening to about a lady who made fabrics for ponchos, table runners and carpets. This lady worked to sell her products so she could take care of her family. One day she found a lump in her breast and it was cancer. Her son was desperate to pay for her chemo and surgery treatments and he took up the craft. He became famous for his intricate designs and his fabrics are now sold in many markets in El Salvador.  It is an interesting concept.. I wonder if we might be able to do this with our plastic. Our big frames might not have to be used.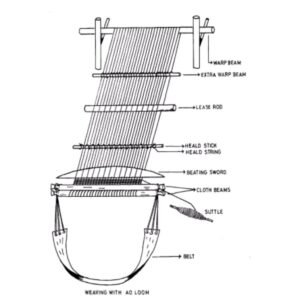 Just so you know, this newsletter was written last week before the invasion on Ukraine. I am late sending the newsletter because
1. my heart is heavy and 2. because I have sent out a letter to an agency that is sending supplies to the Ukrainian refugees in Poland and the surrounding areas. I wanted to know if they would like some mats; so far I have not heard from them, but if I do, I will send another email asking you for mats to send with the other supplies that this agency is sending.  
Take care, Angela