Hi Everyone,
Hope you are well.
All is good here. Many of us take a summer break from the milk bag project but things still happen, and I like to keep you informed.
FREEBIES:
A few people have contacted me to let me know they have frames to donate. They have either too many frames or they have stopped weaving and would like to donate their frames so the project can continue.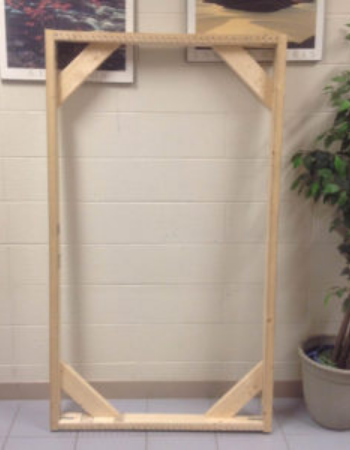 Here is a list of what I know is out there.
One 7 loop frame in Hamilton
One 7 loop frame in Nobleton
One 4 loop frame in the Beach area of Toronto
Two large (I think 6 loop) at Canadian Food for Children in Mississauga
If you want a frame, let me know and I will connect you with the people who want to donate them. 
News:
So far this year we have donated 3,453 mats to people in need.  Our next pick up your bags day will be Wednesday, August 10th; I will be here all day waiting for you. If you cannot make it that day, let me know and we will arrange a day that works better for you. If you have mats, bring them to me and I will make sure they get to where they should go. If you think you are coming, please let me know so I have enough boxes of bags for everyone.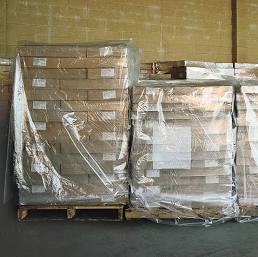 Not only do I have boxes of bags at my home, but there are skids of bags at Canadian Food for Children which is located at 1258 Lakeshore Road E. in Mississauga.  They are open Monday to Friday from 8 AM until noon. If you like you can drop off your mats at CFFC and pick up more boxes of bags. The mats will go overseas with their donations. 
Remember, if you have donated mats, let me know how many you gave away and I will ad the number to my list.
Wishing you a wonderful rest of the summer.
Take care,
Angela